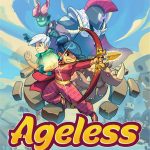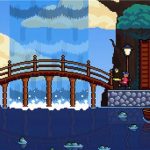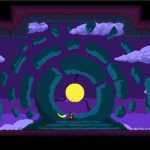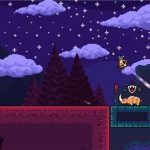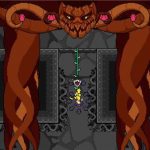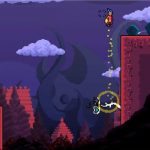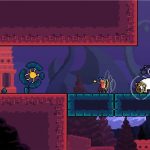 Buy online: Ageless is a story driven puzzle platformer where you must alter the age of animals and plant life around you to progress. Play as Kiara, a young girl who braves through heartache and loss as she journeys across a mysterious world to discovers its secrets and herself.
Story
Lost, confused and alone. What will Kiara do when she suddenly finds herself with the power to control the age of flora and fauna? An ability that was bestowed onto her by a magical obelisk.
Traverse a puzzle-platforming world unlike any other, full of myths and magic. Embark on an emotional journey where you will be faced with tough choices and must confront your inner demons.
Follow Kiara as she is thrown into a world of wonder and heart ache. Manipulate the age of animals and plant-life as you find your way through intricate environmental puzzles and defeat the merciless bosses that stand in your way.
Features
Become Ageless: Equipped with a mystical bow, master the art of becoming Ageless. Dash off animals and plant-life to navigate through interesting puzzles and intricate platforming challenges.
Unique Aging Mechanic: Play with the laws of nature to control the age of animals and plants in order to progress through exciting levels.
Not your Average Fairy-tale: In a tragic story of loss and personal discovery, Kiara must decide if she will use her newfound powers to face her inner demons or run from them.
New Worlds to Discover: Explore new areas filled with unique plants and animals as you progress through the game. Each level is hand drawn to pixel perfection to create a beautiful world.
System Requirements Ageless
System Requirements Windows
| | |
| --- | --- |
| OS: | Windows 7 64-bit |
| CPU: | Intel i3-2100 @ 3GHz |
| RAM: | 4 GB |
| Graphics: | GTX650 1GB VRAM |
| DirectX: | DirectX 11 |
| HDD: | 2 GB |
| Others: | Requires a 64-bit processor and operating system |
Related Products & Accessories